Cookies on our site.
Hi! We use cookies, including third-party cookies, on this website to help operate our site and for analytics and advertising purposes. For more on how we use cookies and your cookie choices, click "Find out more" to see our cookie policy! By clicking "Accept" below, you are giving us consent to use cookies.
Collection (All Guides)
Save 40%
Intermediate Algebra
---
This guide is FREE.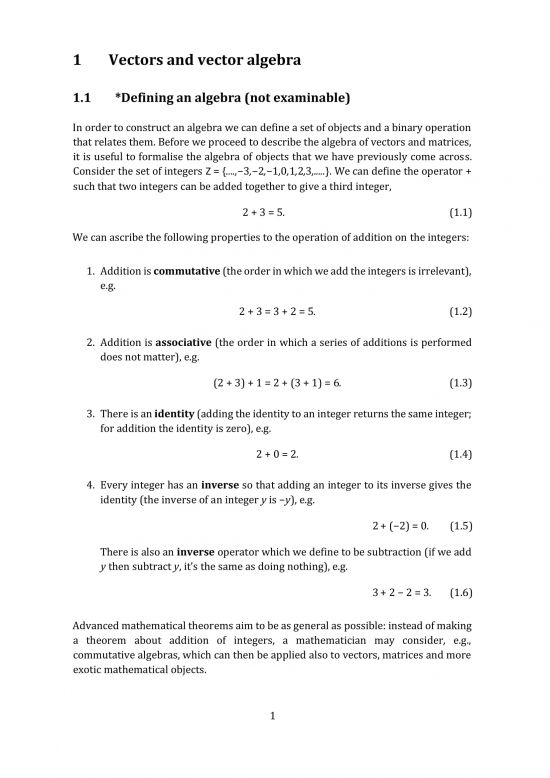 Vectors and Vector Algebra
14 Pages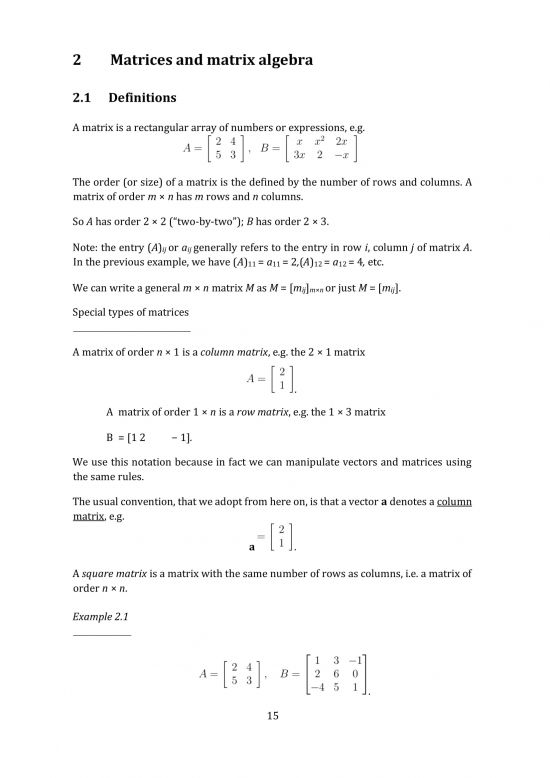 Matrices and Matrix Algebra
23 Pages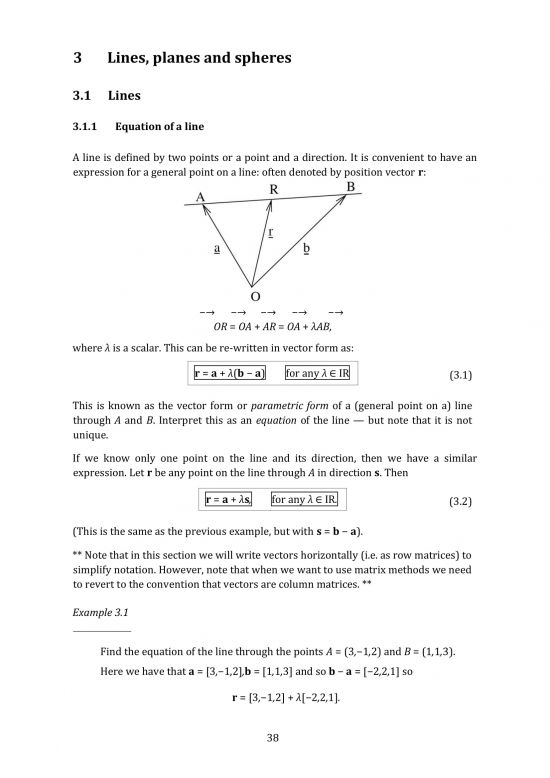 Lines, Planes and Spheres
19 Pages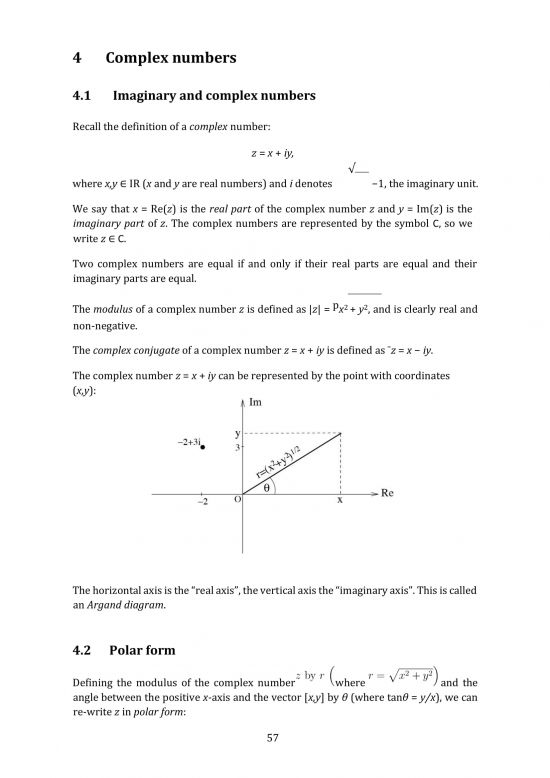 ---
Get unlimited access to all 2807 of our premium study guides for only £4.99/month.
You might also like...